Simply apply online: The Vietnam Visa for Greek Citizens
Anyone who has ever set foot on Vietnamese territory will remember the hospitality. The Vietnamese are considered excellent hosts who are dedicated to caring for the needs of others. This applies to the urban areas around Ho Chi Minh City and other areas, as well as in remote areas such as the mountain town of Sapa. Use the Vietnam Visa for Greek Citizens to immerse yourself in a world completely unknown to you along forests, canyons and rice terraces.
Your advantage: With VIETNAM VISA ONLINE, your officially accredited visa service provider, it takes only a short time to apply for the Vietnam Visa for Greek Citizens. We help you to make your travel plans directly!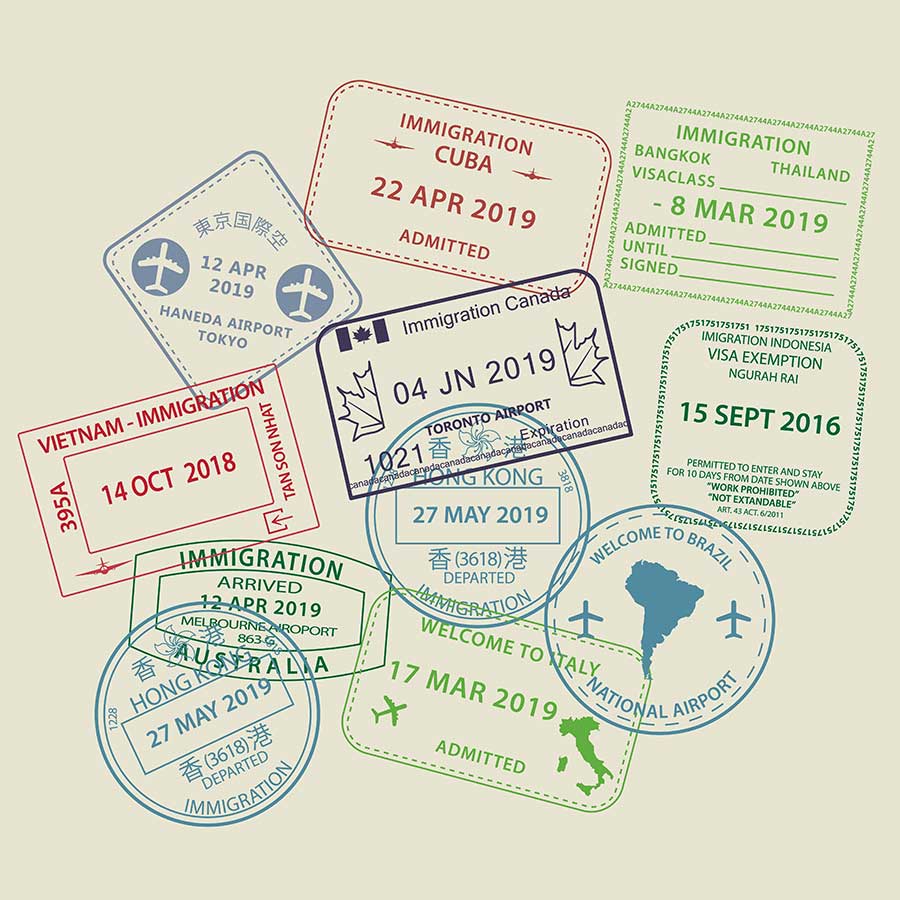 Apply for the Vietnam Visa for Greek Citizens to broaden your horizon!
Especially the old city of Hanoi, with sights like the Temple of Literature, the oldest university in the country, exudes a unique charm. As one of the few UNESCO World Heritage Sites, you have the rich history of the pearl of Southeast Asia on one single spot. Use the Vietnam Visa for Greek Citizens to spend a unique vacation in the middle of a peculiar cultural landscape.
We will be happy to explain what you need for this below:
The Vitenam visa for Greek Citizens requieres a passport with at least two blank pages for the entry stamp. Please note that the Vietnamese government and its Vietnam Visa policy requires that the document is valid for at least six months. This is calculated from the date of entry. Unfortunately, we cannot accept temporarily issued documents for the Vietnam Visa for Greek Citizens.
Two passport photos, which are up-to-date and show you without any aids like glasses. Stand up straight and capture your face without borders or other restrictions.
The NA1 form, which you can obtain through our site.
Please note: The registration letter, your ticket for easy entry into Vietnam, will be sent to you by e-mail after your payment. During the trip, always make sure you have this document – without the information on it, no entry is possible!
Vietnam Visa for Greek Citizens: Book comfort services directly with us!
You want to start your trip without delay and have a breathtaking time in Vietnam? No problem, we have everything you need to apply for the Vietnam visa for Greek Citizens! Take advantage of this opportunity and book extra services that will make your travel more comfortable. Matching the Vietnam Visa for Greek Citizens we offer you the following services for an extra charge:
No matter if it's about luggage, visa stamps or entry documents. We take care of all the important steps for you and guide you directly to the gate without any long waiting time. We offer NORMAL FAST TRACK, VIP FAST TRACK and CONNECTING FAST TRACK as a supplement to your Vietnam Visa for Greek Citizens.
Get on the plane, travel relaxed and head straight for new adventures? You can, because with CAR PICK-UP you start without delay. Available to match the Vietnam Visa for Greek Citizens in Hanoi, Danang and Ho Chi Minh City.
You have questions? Feel free to contact us at any time, we will be happy to help you! Further information about the Vietnam Visa for Greek Citizens can also be found on our website.