Get your Vietnam Visa Argentina to explore history
If you want to travel to Vietnam, there are a lot of things to consider. Not only the geographical distance between Argentina and Vietnam is remarkable, but also the cultural differences. This is caused by the colonial era in which the Europeans conquered big areas of the world, including Argentina and Vietnam. More precisely, the Spanish conquered Argentina in the beginning of the 16th century. The French though conquered Vietnam in the middle of the 19th century. During that time indigenous people were displaced, and the countries developed in a different direction than they would have without the colonial power. But even without the colonial era Vietnam and Argentina are totally different countries. If you are interested in history, and want to find out about similarities and differences, you will have a great time there and VIETNAM VISA ONLINE will make sure everything will work out perfectly fine with the application for your visa.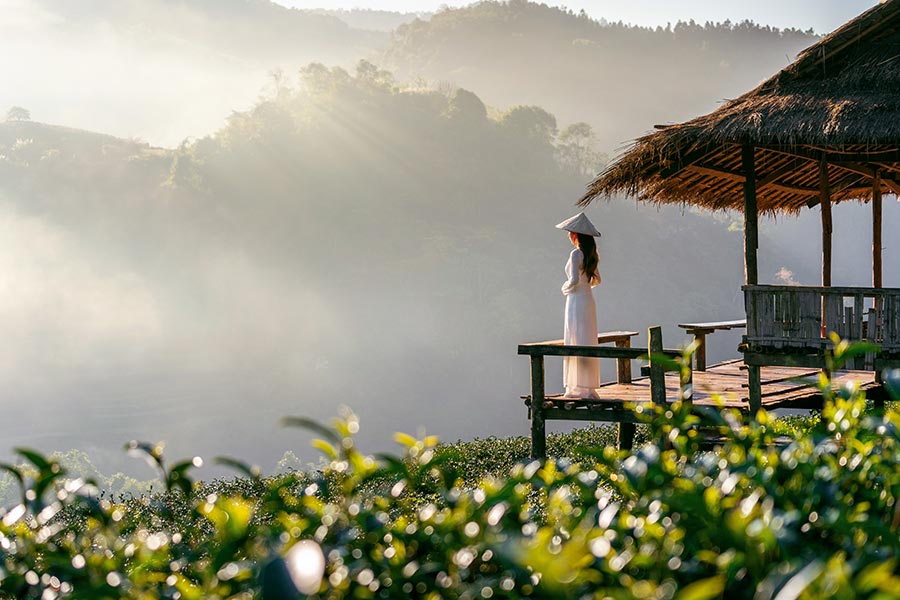 The version of your Vietnam Visa Argentina depends on your duration
As you might know from other travels there are various options for visas. Depending on your duration and the reason for your stay as well as your nationality, you can choose between several visas. That is because it is internationally established. A Vietnam visa for Argentinian citizens is quite easy to get as Argentinians are considered group 1 for the requirements. That means, you can simply submit the online visa application and pay the fee afterwards. You will then receive the official visa approval letter by email, and you are good to go. On our website you can also learn more about the Vietnam visa costs or requirements. As an Argentinian citizen you can easily apply for up to three months, which is called a single-entry visa. There are also possibilities for multiple entries.
As you can imagine it will take some time to display a visa. Therefore, you should apply for the visa in advance like you do for planning the trip. But as it happens in life, not everything is completely under our control and sometimes plans change. With us you will be save in any case because we offer different processing speeds for people in need. For a little surcharge we can deliver your Vietnamese visa for citizens of Argentina in the following speeds:
Normal (2 working days)
Urgent (1 working day)
Super urgent (4 working hours)
Last minute (30 minutes)
Emergency
Get your Vietnam visa Argentina now and start an adventure of a lifetime
Applying for your visa with us, you will be helped at any stage of the process. If you need help or have further questions about any topic regarding your travel plans, we are at your disposal anytime. Just contact us via email or telephone and we will help you out. If you want to know more about Vietnam itself, you can visit our blog for more interesting topics that might be helpful planning your stay.