From the Arabian Peninsula directly to Southeast Asia: Apply for Vietnam Visa from Kuwait now!
Are you dreaming of endlessly long dream beaches that invite you to relax? Would you like to discover the pearl of Southeast Asia on your own? Then go ahead and get on the plane! With the help of our Vietnam Visa Agency, you can take all the necessary steps in just a few clicks. Our system guides you intuitively through the application process.
The best: We have designed our service to meet your needs. Would you like to apply for a Vietnam Visa from Kuwait? Then, thanks to our concept, this process usually takes only two working days. We even bring spontaneous and adventurous people to Southeast Asia in no time! Apply for your Vietnam visa online now.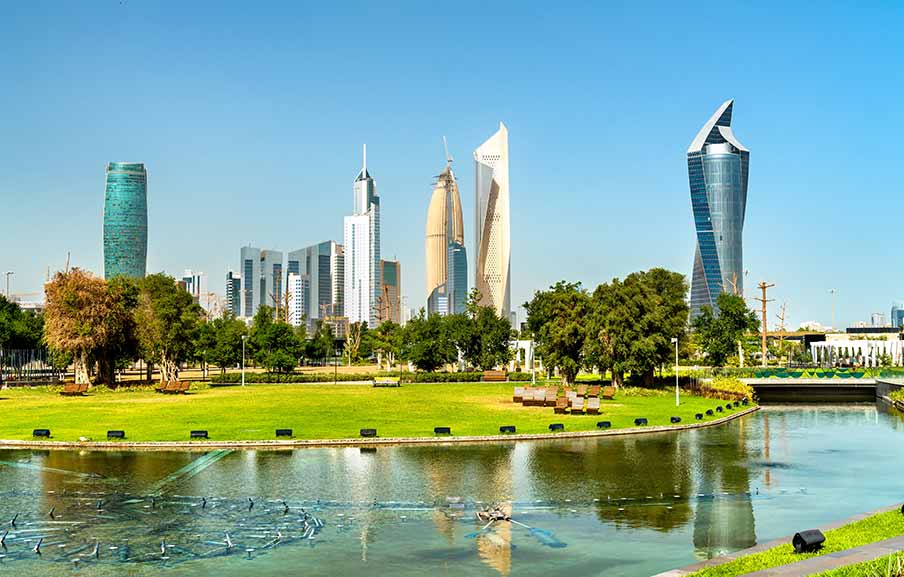 Vietnam Visa for Kuwait citizens: Here is the most important information
As an accredited visa agency, we can offer you visa for your trip conveniently and easily. With the so-called Visa on Arrival, entry at any of the Vietnamese airports is extremely easy. Would you like to learn more? Here are the most important steps towards the Vietnam Kuwait Visa for you.
Important: The Government of Vietnam requires certain documents from Kuwait travelers that are required to obtain a visa. Unlike countries like Germany, the US, Canada or Argentina, however, you cannot benefit from simplified application procedures. If you are a Kuwait citizen and would like to apply for a Vietnam Visa, you can do so at any time with the help of our agency.
The following steps are mandatory to apply for a Vietnam Kuwait Visa:
Start the application process by calling up the relevant section from the menu in the header of this page.
Enter your full name, gender, date of birth, nationality and the validity of your travel document.
Our system then guides you step by step through the application, which is specially designed in accordance with the visa regulations for Kuwait.
Please note: As a Kuwaiti citizen you cannot apply for a simplified Vietnam Visa, we need more information from you. On the one hand, the processing fee for the letter of approval (Vietnam Visa Kuwait) increases, and on the other hand, we need a copy of the main page of your ID document, confirmation of payment for the flight tickets (round trip) and confirmations and proof of payment for the hotel reservations.
Apply for Vietnam Visa from Kuwait: Start your journey now!
You have several options to choose from. This refers to the type of visa on the one hand, and the processing time of your visa on the other. In the following we have summarized the most important details for you in an easily understandable manner.
1 month single entry
1 month multiple
3 months single entry
3 months multiple
If you have enough time, you can simply select normal processing. This is our standard option for all Kuwait to Vietnam visas. The typical processing time here is two working days.
You're in a hurry? Choose between URGENT and EMERGENCY to minimize the processing time to one day or four hours. We help you as an accredited visa agency even in difficult situations.
Choose VIETNAM VISA ONLINE and go straight to Vietnam, the Pearl of Southeast Asia!